We help overworked marketers
create more high-quality marketing content using a podcast!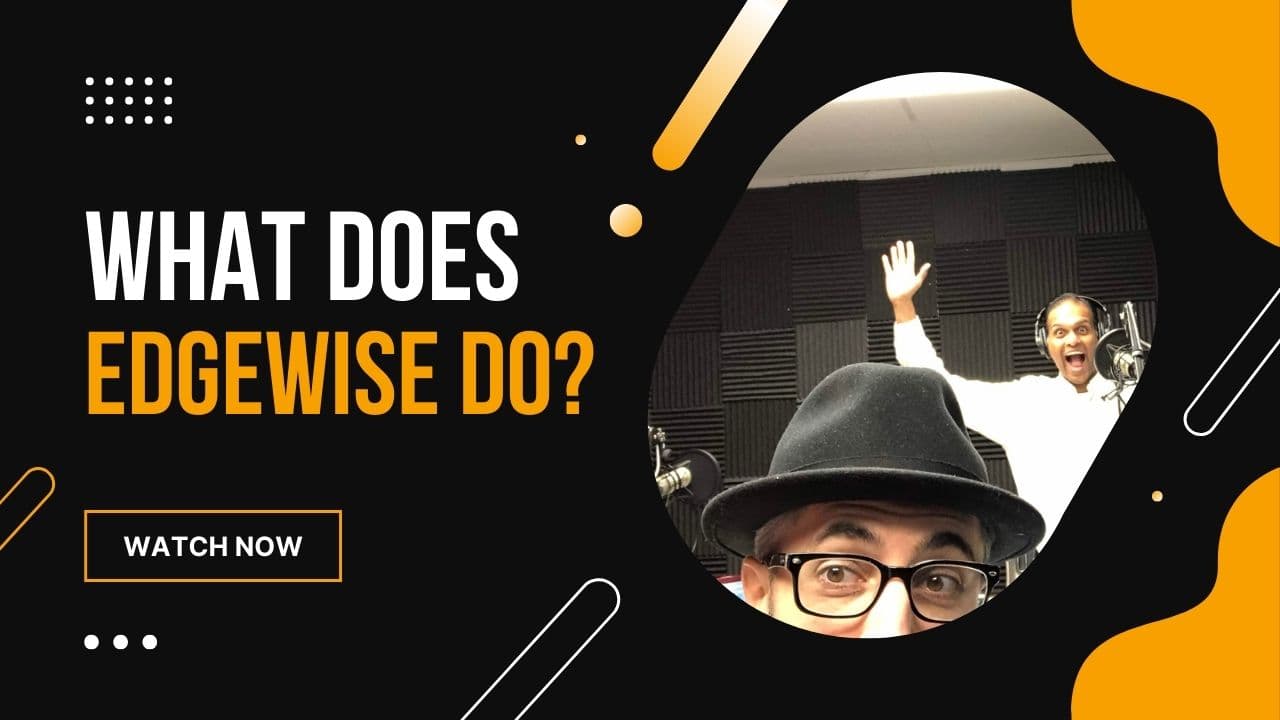 Feeling overwhelmed?
Need to create better marketing content, but don't have time?
We will help create your podcast
and make it a content creation engine
One podcast episode can become:
4 Videos (3 short & 1 full-length)
5 Social Graphics
10,000 words for SEO
One podcast can power all your content marketing needs.
A simple process
Three steps to ramp up your marketing content.
What's involved in a podcast?
Podcast Creation
We help create your podcast. This includes everything from the name of your show, to the logo, style, approach, length, host, equipment setup, and launch strategy.
We also advise on:
We make the guests' experience amazing.
Guest Outreach - helping you use your podcast as a sales tool.
Guest Scheduling - matching up calendars to get guests booked.
Guest Follow Up - letting guests know when their episode is live.
We make each interview sound (and look) great.
Production & Editing - making sure each episode is professional.
Syndication - pushing your show out to all the podcast platforms.
Hosting - you don't have the host the show, our professionals can help.
One episode becomes a lot of marketing content.
Videos - becoming a live stream and up to six short videos.
SEO Content - up to 10,000 words of written content.
Social Content - becoming graphics, audiograms, videos, etc.
Trusted by teams like yours
"Edgewise helped us revitalize and relaunch our podcast. They have been amazing partners and have provided us with enough marketing content to power most of our marketing channels. This is a team that always goes above and beyond for their clients!"
Maureen Kelly, Head of Content and Brand Marketing
"The podcast has also made it easy to pitch journalists with our clients and programs to gain media coverage and opened up a new channel for potential grant funding or growth of existing partnerships. It's a great storytelling addition to our SEO and PR efforts."
Thomas Nitzsche, Senior Director of Media & Brand
Money Management International
Want to know more about how
You can become the thought leader in your market