Case Study
Hiscox USA - podcast, live stream, marketing content
"Edgewise helped us revitalize and relaunch our podcast. They have been amazing partners and have provided us with enough marketing content to power most of our marketing channels. This is a team that always goes above and beyond for their clients!"
Maureen Kelly
Head of Content and Brand Marketing, Hiscox USA
One Podcast Episode for Hiscox becomes
Video Podcast / Livestream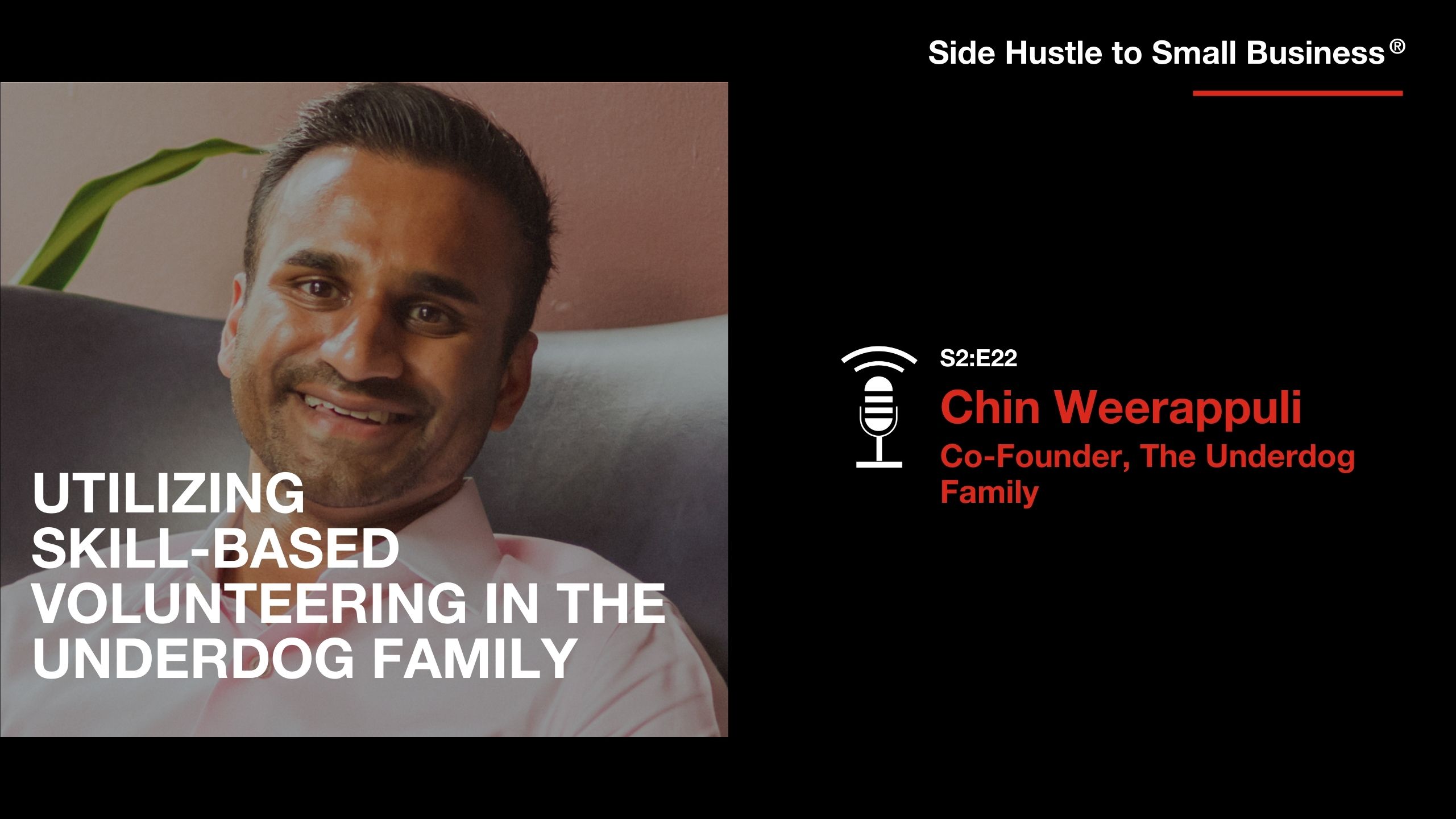 The transcript for this episode is 5,387 words.
Want to know more about how
You can become the thought leader in your market